International Centre For Waterspout Research (ICWR) "Understanding our atmosphere through global cooperation"
Introduction
Welcome to the ICWR. The ICWR is a non-governmental organization comprised of meteorologists, researchers, storm chasers, and others from around the world who are interested in the field of waterspouts.
Goal
To foster the advancement of waterspout research and development.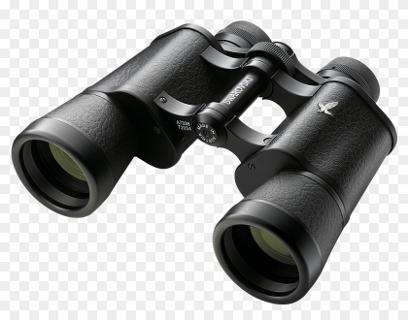 World Waterspout Count for 2022

Waterspout Headlines on Twitter
See where the latest waterspouts are occurring around the world.
Red
= recent.
Blue
= previous reports (since October 29, 2020). Click on the waterspout icons to see pictures and details of each report.
Larger map
.
Great Lakes Waterspout Potential Forecast
Recreational boating season has ended over the Great Lakes. Forecast maps will resume in July 2022.